Scroll down to make a booking!
Jens Bunge, was Inspired by Stevie Wonder to start playing the chromatic harmonica at age 18 and soon found his true passion – Jazz. Having recorded 8 solo records, he can also be heard on many records of lots of other artists. Jens is actively touring and has brought his music to all 5 continents and has appeared on nearly all renowned harmonica festivals.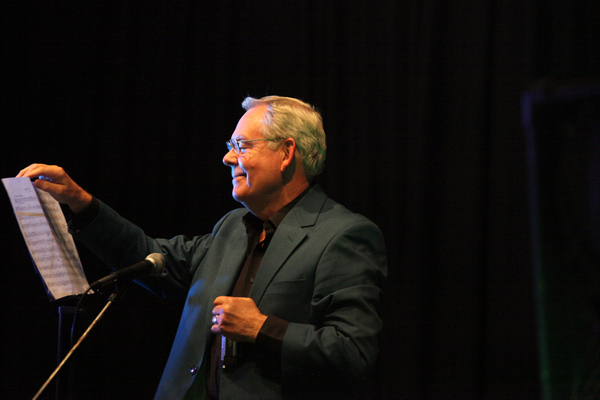 Gerry Ezard first entered the British harmonica championship in 1953 as a teenager with Johnny Pluck. He turned down the chance to play with the Morton Fraser gang to set up his own business and later returned to playing the harmonica. He has been a friend of the Chromatic Weekend for many years.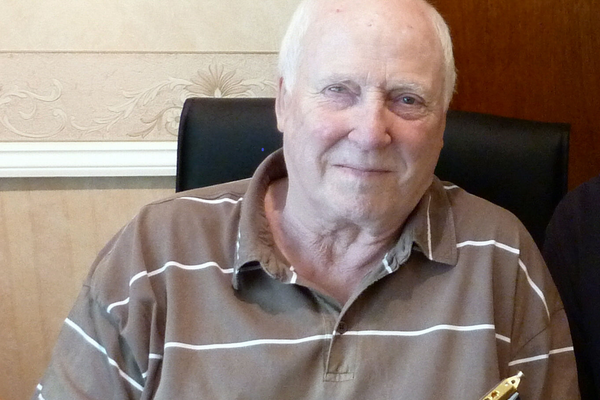 Jim Hughes was the British Harmonica Champion in the 1950s and took part in the world championship as a soloist and quartet member. He is acknowledged as the best harmonica teacher in the UK and was soloist on Last of the Summer Wine.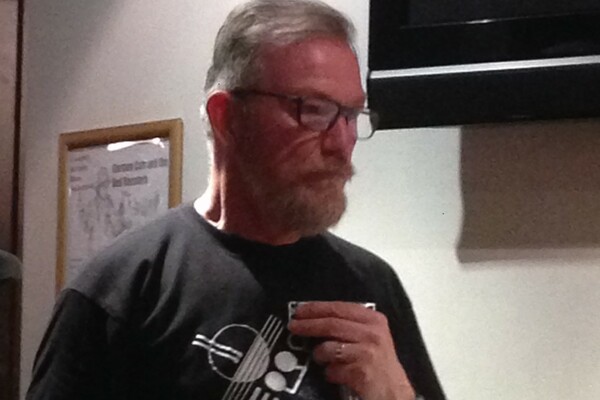 Patrick (Paddy) Byrne learnt to play diatonic harmonica in the 60's during the British Blues 'Explosion'. Later, inspired by Stevie Wonder he changed to chromatic. Since retiring from the NHS, Paddy spent three years on the Jazz Course at Citylit College in London, the first harmonica player ever on the course. He made his debut at Ronnie Scott's Jazz Club this year with the Karen Lane Band.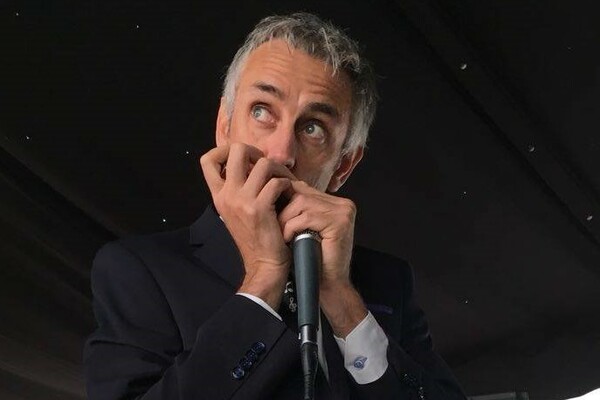 Neil Warren has been playing harmonica for over thirty years, and is equally comfortable on chromatic or diatonic harmonica, with a little bass and chord harmonica thrown in. He regularly performs with his band around the Reading area. Neil is a previous winner in the HarmonicaUK competition in the blues, jazz, and melodic categories. He also runs the Happy Hour Harmonica podcast, including interviews with several notable chromatic players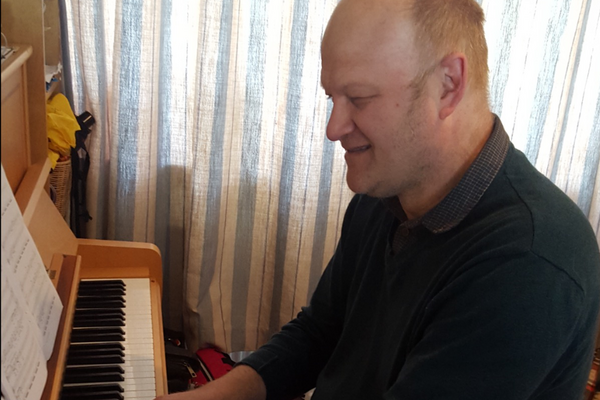 Chris Collis will be playing for us throughout the weekend, including in the concert, and will be accompanied by our Saturday band of Jadie Carey on bass and Steve Street on drums. Chris will also supply accompaniment for the evening jam in the bar.
Chromatic Weekend Schedule
To view or download the schedule as a pdf, please click the button below,
Notes about buying tickets
Bookings are taken by PayPal, just click 'Buy Now' when you get to the final page with all wanted items listed.
The non-playing delegate fee is only needed for those staying at Hillscourt but not attending workshops during the Saturday and Sunday days and covers refreshments and lunches.
The Weekend Fee is for those attending workshops and refreshments and lunches are included.
The cost shown for a double or twin hotel room is the total for bed and breakfast for two people.
A form is being set up for you to notify us of any dietary or accessibility requirements, meanwhile please email me details, if any, by clicking the button below.
If you wish to pay by cheque or bank transfer, please email me by clicking the button below.
If these arrangements do not suit you, maybe you can only make one day, please email me by clicking the button below.
Or if there are any other questions, please email me by clicking the button below.