More details will be available as soon as possible.
The event is being held from 28-30 April 2023 and will be held at the Hillscourt Hotel near Birmingham, with further accommodation at another nearby hotel.
Please note, accommodation will be booked on a first come first serve basis and if the primary venue is full people will be allocated to the overflow hotel.
Our featured artists this year are: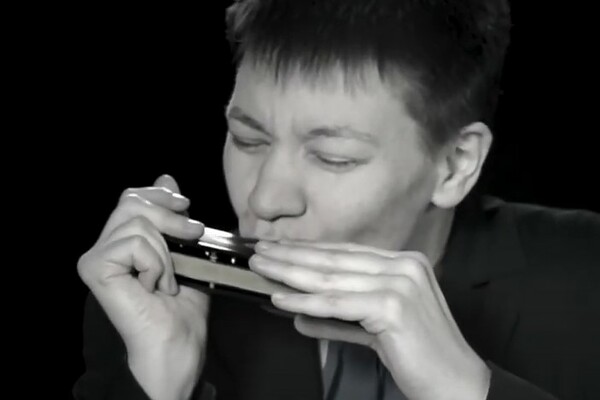 Isabella Krapf
Although Isabella has learned the piano, percussion and singing, she was already fascinated by the chromatic harmonica since childhood so the chromatic harmonica has always been her main interest. She has been teaching our instrument since 1997 and played weekly concerts before Covid. She has played in the large Musikvereinssaal, in the Wiener Konzerthaus, and also in Chicago and North Korea. One of her students became world champion in 2013 at the World Harmonica Festival in Trossingen.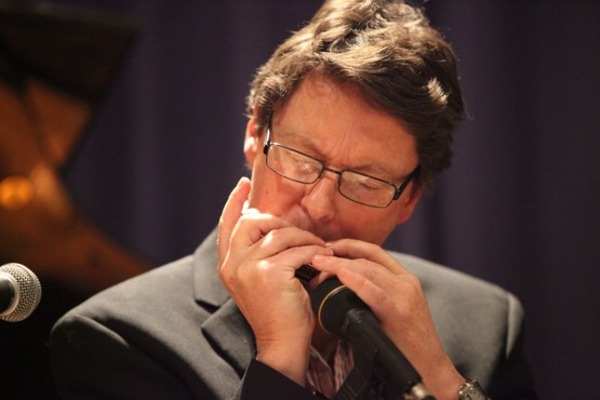 Phil Hopkins
Phil had chromatic lessons with Tommy Reilly in the late 1980s and early 1990s. Since then he has played harmonica for many London theatre productions including Porgy and Bess (Savoy Theatre), Gone With The Wind (New London Theatre), From Here To Eternity (Shaftesbury Theatre) and the London premiere of Stephen Sondheim's Assassins (Donmar Warehouse).
Phil has played harmonica in many different settings including the ITV show This Morning, in concert with the London Sinfonietta, on tour in the USA with Phil Coulter and Liam Clancy, and on CD with Leon Redbone. He plays in the UK jazz group The Toots Project.
Sunday Delegate's Concert

On the Sunday...

Notes about buying tickets

Bookings are taken by PayPal, make your selections by clicking the desired buttons below. Then click 'Buy Now' when you get to the final page with all wanted items listed.
Notify us of any dietary or accessibility requirements, if any. Please email by clicking the button below.
If you need to pay by cheque or bank transfer, please email by clicking the button below.
Please note, weekend and day delegate (and non-playing) fees include buffet lunch and morning and afternoon refreshments.

Or if there are any other questions, please email by clicking the button below.
We have a limited number of subsidised places available. Please complete and return a bursary form at least 4 weeks before the festival.
Details will be posted soon