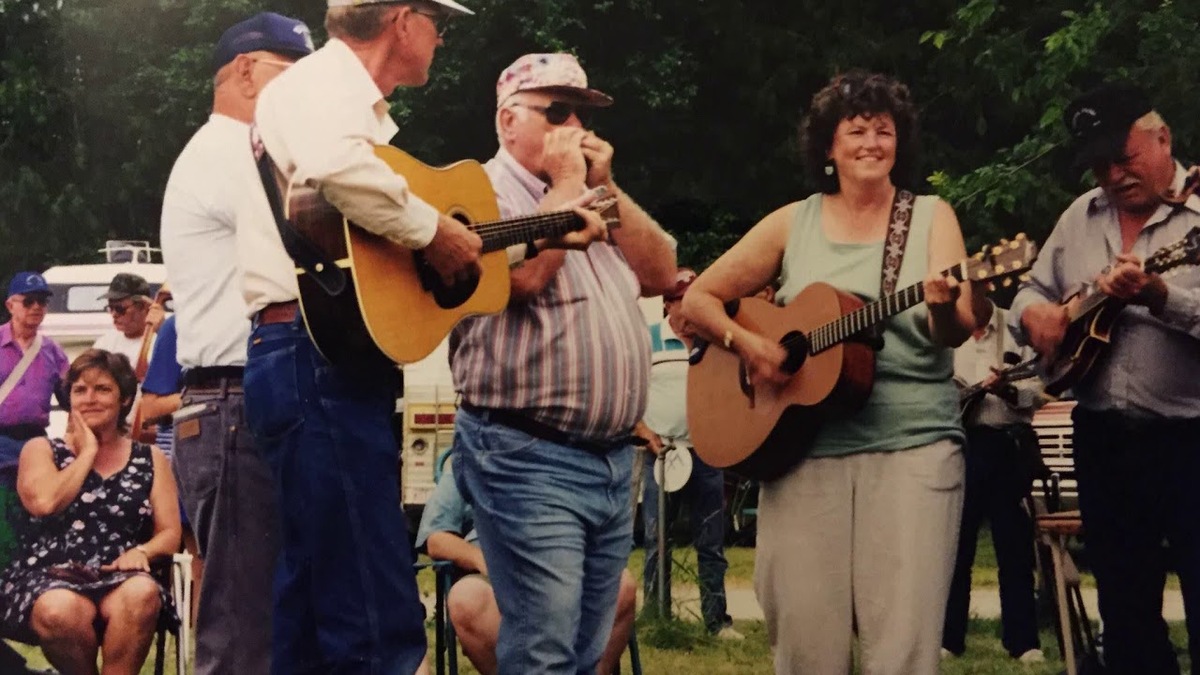 To celebrate the birthday of Bill Munroe on 13th September 1911, Harmonica Barge is giving 40% off all of their Bluegrass In-depth lessons and their bluegrass & country course.

Kentucky born musician Bill Munroe, often called "The Father of Bluegrass", was a mandolin player who founded the band "Bill Munroe and his bluegrass boys". This is possibly where the name bluegrass originates. He revolutionised American roots music with his slick presentation of traditional folk repertoire and open-minded approach, using a wide variety of musicians, notably the great African-American harp player Deford Bailey.
To celebrate Bill Munroe's birthday Harmonica Barge are giving 40% off of these courses:
* Bluegrass & Country Level 1 Course
* Cripple Creek in-depth Lesson
* Worried Man Blues in-depth Lesson
* Going down that road feeling Bad in-depth Lesson
Click link here and enter coupon code: bluegrass - This takes you to a sign in page where you can use Facebook or Apple codes to access or sign to a new account.

Have you got a harmonica story? Upcoming gigs? Single or album release?
Newsdesk can help spread the word for you with our members
Please contact us at [email protected]

HarmonicaUK - Registered Charity 1131484 (England & Wales)