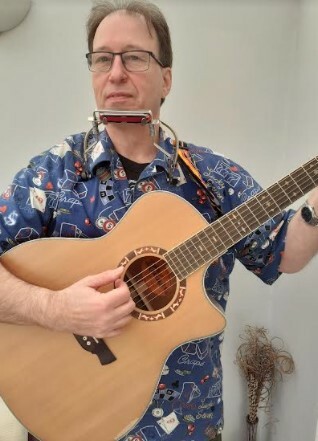 Saturday 30th April 2022 10AM - 4:00PM Bristol Folk House, 40A Park Street, Bristol BS1 5JG.
Course code: SD07
Full fee: £42.50 | Over 65s: £38.25 | Benefit: £34.00
Don't leave your harmonica unplayed in a drawer! In this friendly class learn to perform a selection of tunes on your harmonica in just a day. Beginners to intermediate level welcome.
Attendees are required to bring their own fully working, 10 holed, diatonic harmonica in the key of C. No prior knowledge of music is required nor the ability to read music. Easy read Tab sheets will be supplied.
Tickets and full details are here
Or see the details on Aiden's Facebook page
Have you got a harmonica story? Upcoming gigs? Single or album release?
Newsdesk can help spread the word for you with our members
Please contact us at [email protected]

HarmonicaUK - Registered Charity 1131484 (England & Wales)