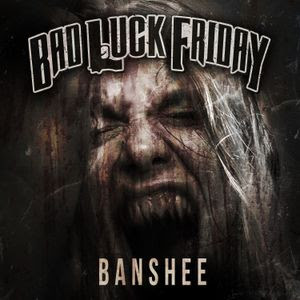 With Halloween almost upon us, maybe it is the right time to release a banshee. This banshee, however, is the latest release from Brighton based band, 'Bad Luck Friday'.
Bad Luck Friday were formed in 2020, and consists of Will Wilde (lead vocals, harmonica), Steve Brook (guitar, backing vocals), Jack Turnbull (bass) and Alan Taylor (drums).
They released their eponymous first album last month on 'Wilde Fire Records' together with their single of the same name. Now just in time for Halloween - comes their new single and video 'Banshee'.
Be careful what you release when you listen, as this can be quite creepy. Those who dare will find what they are searching for here.


Have you got a harmonica story? Upcoming gigs? Single or album release?
Newsdesk can help spread the word for you with our members
Please contact us at [email protected]

HarmonicaUK - Registered Charity 1131484 (England & Wales)