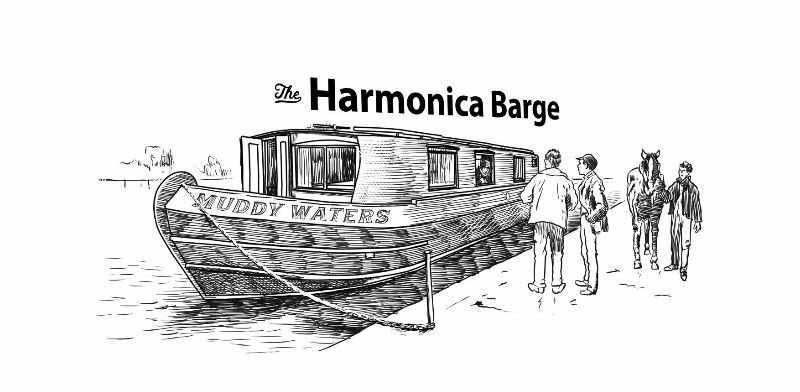 Ed Hopwood of the Harmonica barge is now offering Individual lessons for his Bluegrass level 2 course.
Individual Course lessons now available!
Bluegrass & Country Level 2
Ed says….

I'm delighted to now offer my popular Bluegrass & Country level 2 course as individual lessons, so you can pick and choose themes and tailor the content.
Preview the course here.
Whether you want to work on technique with my bending drills or indulge in a Honky-Tonk study tune, you can dip in to the 8-week course wherever you like.
Visit my store to see the lesson menu.
enjoy! Ed

Have you got a harmonica story? Upcoming gigs? Single or album release?
Newsdesk can help spread the word for you with our members.
Please contact us at [email protected]
HarmonicaUK - Registered Charity no. 1131484 (England & Wales)