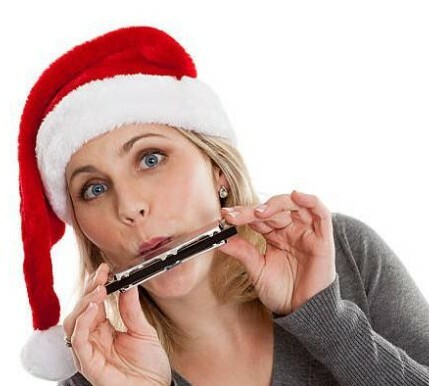 Blues harp Wirral social meet at the Wallaseyans club every month for a harp jam - not just blues all kinds of music is welcome.
The next meeting is their Christmas special - so if you find yourself in Wallasey, Hoylake, West Kirby or anywhere on the Wirral you might like to pay them a visit.
Sunday 18th December 2022 7:00PM to 10:00PM
Wallaseyans Club, Grove Road, Wallasey, CH45 0JF
Full details of this event can be found on their Facebook page, here.

Have you got a harmonica story? Upcoming gigs? Single or album release?
Newsdesk can help spread the word for you with our members
Please contact us at [email protected]

HarmonicaUK - Registered Charity 1131484 (England & Wales)