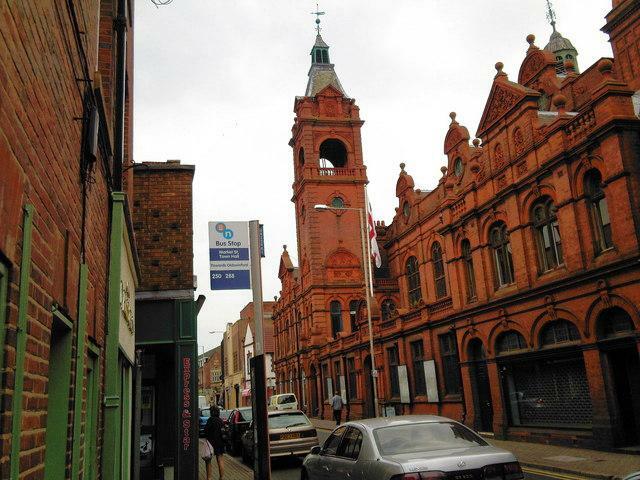 HarmonicaUK member Hugh Wrigley is looking for chromatic players who are from Stourbridge (or nearby) in the West Midlands, to join the Stourbridge Chromatic Harmonica Group.
He explains "We are a group of chromatic harmonica players meeting weekly in Stourbridge, West Midlands. We are sadly finding our membership dwindling due to age and health concerns. We are actively seeking new members of any skill or those seeking to learn. We meet once weekly and play any songs but have a love of the songs of the 40s, 50s and 60s".
This seems to be an ongoing problem for them as the Birmingham Mail reported on 1st February 2015 in an article titled "Blow me! Stourbridge harmonica group in call for new recruits as membership dwindles". The full article can be read here.
If you are interested in joining then contact Hugh Wrigley by email at [email protected]

Have you got a harmonica story? Upcoming gigs? Single or album release?
Newsdesk can help spread the word for you with our members
Please contact us at [email protected]

HarmonicaUK - Registered Charity 1131484 (England & Wales)