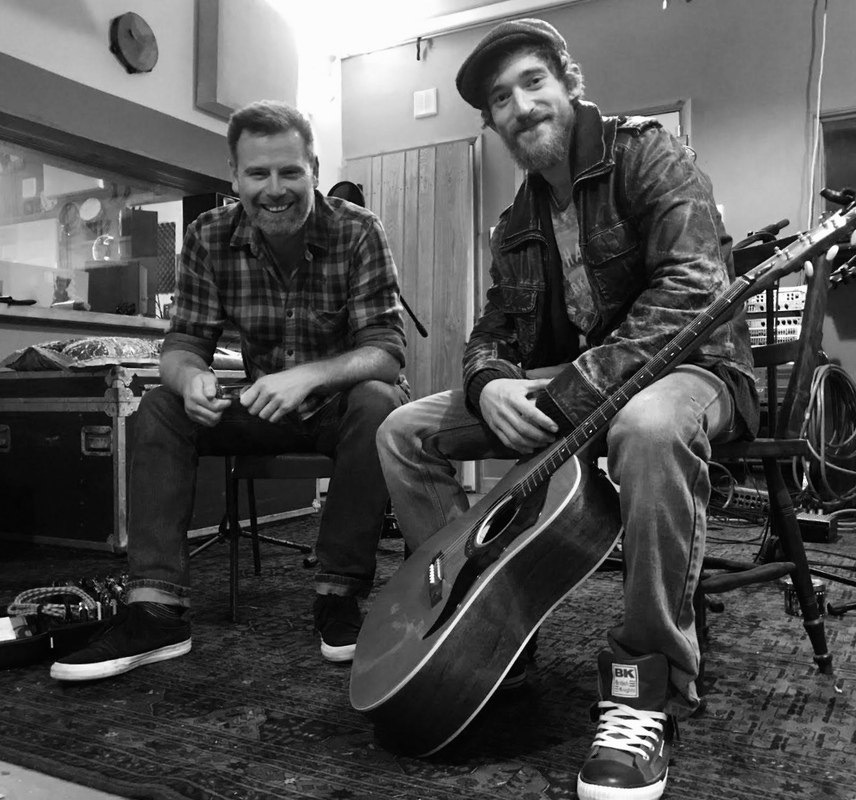 Check‌ ‌out‌ ‌these‌ ‌upcoming‌ ‌gigs‌ ‌from‌ ‌the‌ ‌duo‌ ‌Danny‌ ‌R‌ ‌&‌ ‌Paul‌ ‌Gillings‌. ‌ ‌

With‌ ‌their‌ ‌blend‌ ‌of‌ ‌hand‌ ‌crafted‌ ‌acoustic‌ ‌blues/rock,‌ ‌expect‌ ‌soulful,‌ ‌grit‌ ‌infused‌ ‌vocals‌ and ‌expert‌ ‌guitar‌ ‌playing ‌from‌ ‌Danny,‌ ‌interwoven‌ ‌by‌ ‌Paul's‌ ‌virtuoso‌ ‌harmonica‌ ‌and‌ ‌backing‌ ‌vocals‌ ‌culminating‌ ‌in‌ ‌a‌ ‌unique‌ ‌and‌ ‌very‌ ‌cool‌ ‌sound‌.
www.dannyrpaulgillingsmusic.co.uk‌ ‌

See them at the following venues:
31st‌ ‌October 2021, ‌3pm‌ - ‌ ‌Camden‌ ‌live‌ ‌-‌ ‌The‌ ‌Fiddlers‌ ‌Elbow‌
6th‌ ‌November 2021, 8pm - ‌ ‌Bad‌ ‌Monkey‌ ‌showcase‌ ‌-‌ ‌The‌ ‌Waveney,‌ ‌Oulton‌ ‌Broad,‌ ‌Lowestoft
13th‌ ‌November 2021, 7.30pm - ‌ ‌Ocean‌ ‌Rooms‌ - ‌Gorleston,‌ ‌Norfolk‌ ‌-‌ ‌supporting‌ ‌Songbird‌ ‌(Fleetwood‌ ‌Mac‌ ‌tribute)‌
18th‌ ‌December‌ 2021, 8pm - ‌The‌ ‌Hunter‌ ‌Club‌ - ‌Bury‌ ‌St‌ ‌Edmunds,‌ ‌supporting‌ ‌When‌ ‌Rivers‌ ‌Meet‌.
Have you got a harmonica story? Upcoming gigs? Single or album release?
Newsdesk can help spread the word for you with our members
Please contact us at [email protected]
HarmonicaUK is a Registered Charity (England & Wales) (1131484)