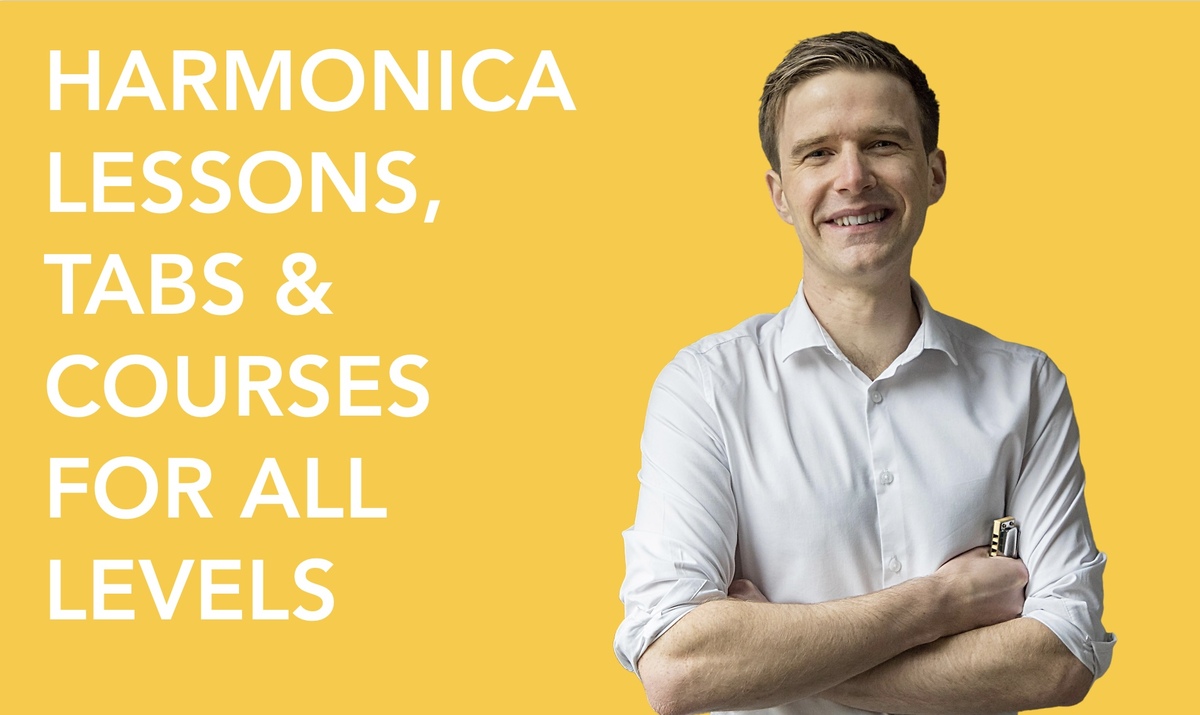 Everybody Wants to Rule the World
Hello HarmonicaUK Member
In today's harmonica lesson we'll be playing 'Everybody Wants to Rule the World' by Tears for Fears. Follow the tabs on the screen to play along!
I'll be back soon with another free harmonica lesson.
Cheers!
Liam
P.S. Get Better Faster...
For fun, easy, step by step courses,
start your 30 Day Free Trial of my harmonica school today! Click here!

Have you got a harmonica story? Upcoming gigs? Single or album release?
Newsdesk can help spread the word for you with our members
Please contact us at [email protected]
HarmonicaUK - Registered Charity no. 1131484 (England & Wales)