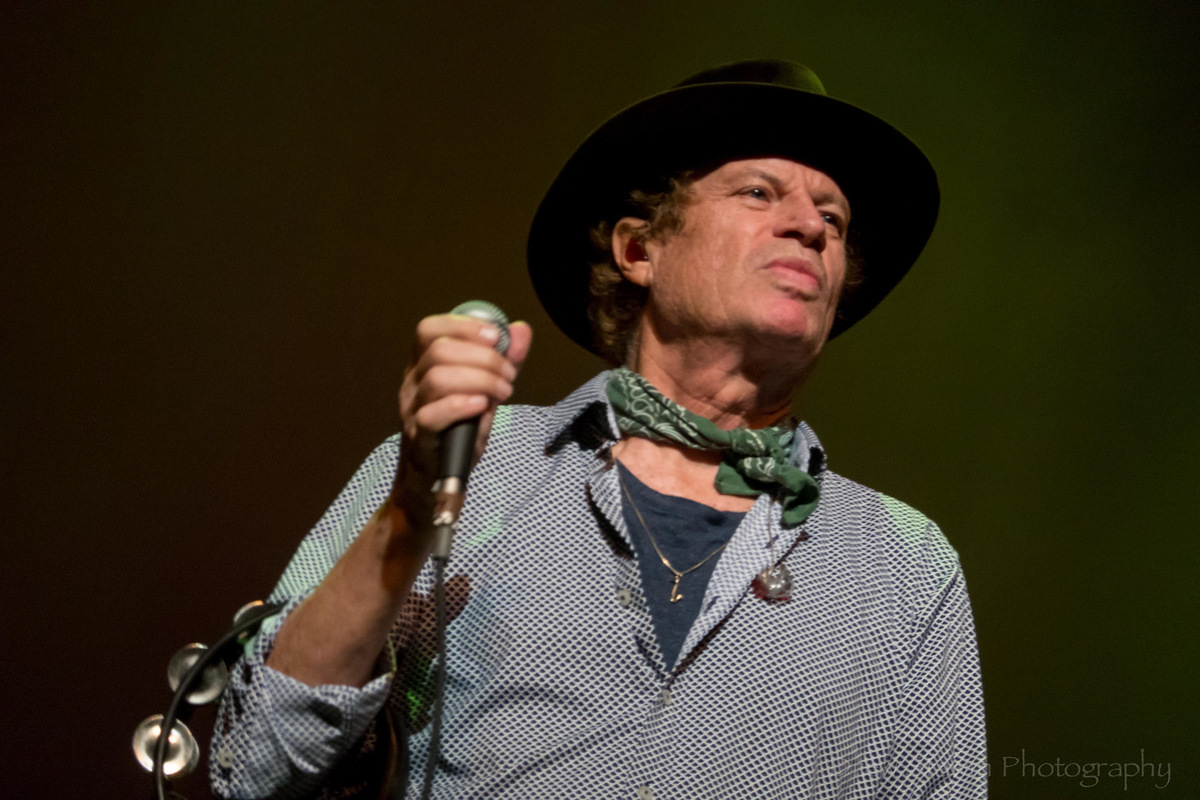 Ex-Wet Willie vocalist and harmonica player Jimmy Hall has recently released "Ready Now" featuring Warren Haynes on guitar.

"Ready Now" is a single from his upcoming album, produced by and released on Joe Bonamassa's label, KTBA Records.
If you want to hear the single and get a taste for the new album, "Ready Now" is available as a you tube video which you can see here.

Have you got a harmonica story? Upcoming gigs? Single or album release?
Newsdesk can help spread the word for you with our members
Please contact us at [email protected]

HarmonicaUK - Registered Charity 1131484 (England & Wales)