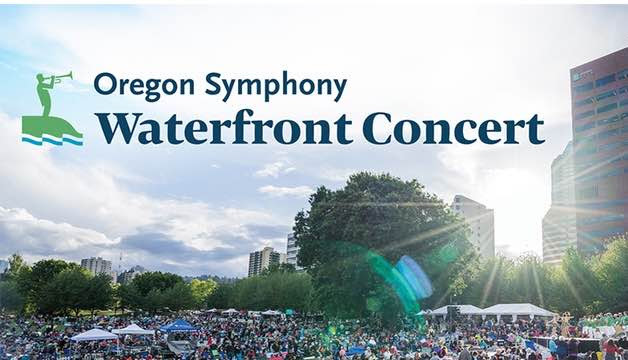 Fresh back from his European tour and release of his new album and video, Joe Powers is playing as part of a waterfront concert in Oregon in the US.
Accordionist, Courtney Von Drehle and Joe will play together at the Oregon Symphony's Waterfront Concert. They are on the main stage at 4:30 PM.
This is a free outdoor event, so bring some folding chairs, and a picnic (alcoholic beverages not permitted), and enjoy some great music by seven different groups. The Symphony plays last with an epic finale of Tchaikovsky's 1812 Overture complete with cannon fire from the Oregon Army National Guard.
More information can be found here.

Have you got a harmonica story? Upcoming gigs? Single or album release?
Newsdesk can help spread the word for you with our members
Please contact us at [email protected]

HarmonicaUK - Registered Charity 1131484 (England & Wales)