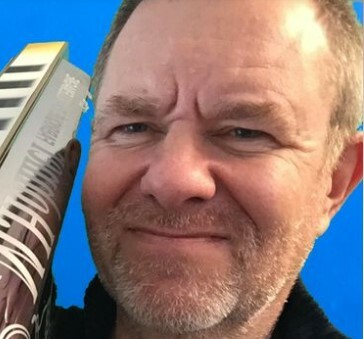 On the 3rd Saturday in every month, Ben Hewlett hosts an open mic session, and everybody is welcome to attend. The next one is at 5pm UK time on 17th September 2022.
Press this link to join Ben on zoom
https://us02web.zoom.us/j/88231401283?pwd=eURFbysw...

Would you like to come and watch or even play something? Everybody is welcome all abilities, all styles and all types of harmonica including chromatics.

Have you got a harmonica story? Upcoming gigs? Single or album release?
Newsdesk can help spread the word for you with our members
Please contact us at [email protected]

HarmonicaUK - Registered Charity 1131484 (England & Wales)