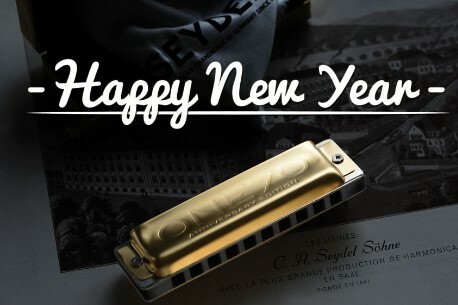 Hi everyone.
Join us for the first HarmonicaUK open mic of 2023 on Saturday the 7th of January at 5 pm GMT.
All styles of Harmonica and music are very welcome and we encourage all players from beginners to seasoned harpists to come along and show us what they are working on, in a friendly and welcoming atmosphere.
Or simply listening and enjoy the music.
We hope to catch you there.
https://zoom.us/j/93517709842?pwd=VHpuTThRM2RoeGtCN2lzdXFZZTU4Zz09

Have you got a harmonica story? Upcoming gigs? Single or album release?
Newsdesk can help spread the word for you with our members
Please contact us at [email protected]

HarmonicaUK - Registered Charity 1131484 (England & Wales)