Lee Oskar Releases New Single - Funky Rhetoric
Photo ©Lee Oskar
New Release Alert: Lee Oskar's "Funky Rhetoric" is Out Now!
We are thrilled to announce the much-awaited release of Lee Oskar's latest single, "Funky Rhetoric," which has hit the airwaves today!
Lee Oskar, the legendary harmonica virtuoso, has once again captivated us with his unmatched musical prowess. "Funky Rhetoric" is a dynamic fusion of funk, soul, and Oskar's signature harmonica magic, guaranteed to get you moving and uplift your spirits.
This track showcases Lee Oskar's ability to blend infectious rhythms, melodic hooks, and his unmistakable harmonica style into an irresistible musical masterpiece. With "Funky Rhetoric," he proves once again why he is hailed as one of the greatest harmonica players of our time.
To experience the magic firsthand, we invite you to listen to "Funky Rhetoric" today. You can find the single on all major music streaming platforms, including Spotify, Apple Music, Amazon Music, and more. Simply search for "Lee Oskar - Funky Rhetoric" or visit Lee Oskar's official website for direct links.
Check out the first single "Funk Rhetoric" available free on YouTube here
We encourage you to share this exciting news with your friends, family, and fellow music enthusiasts. Lee Oskar's music has always had a way of bringing people together and creating memorable experiences, and we believe "Funky Rhetoric" will be no exception.
Stay connected with Lee Oskar by following him on social media platforms, including Facebook, Twitter, and Instagram. There, you can catch behind-the-scenes footage, exclusive content, and updates on his future projects.
Thank you for your continued support of Lee Oskar's incredible musical journey. We hope "Funky Rhetoric" brings joy, energy, and a whole lot of funk into your day!
Wishing you a rhythm-filled day ahead.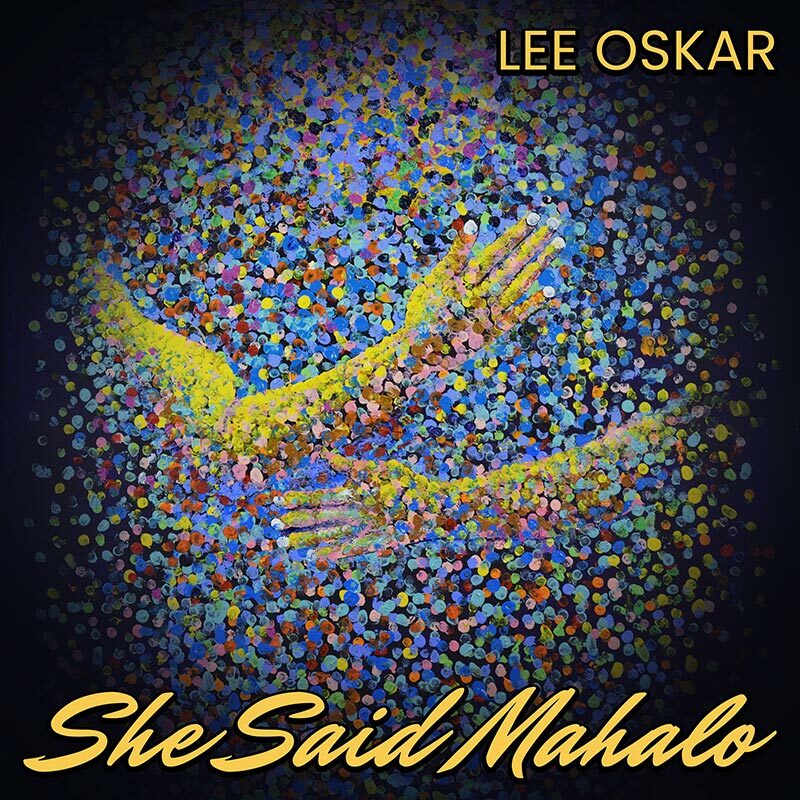 Dreams We Share™ a record label subsidiary of Lee Oskar Productions, will release Lee's latest album, She Said Mahalo, on September 15, with pre-sales beginning on August 25.

Have you got a harmonica story? Upcoming gigs? Single or album release?
Newsdesk can help spread the word for you with our members
Please contact us at [email protected]
HarmonicaUK - Registered Charity no. 1131484 (England & Wales)