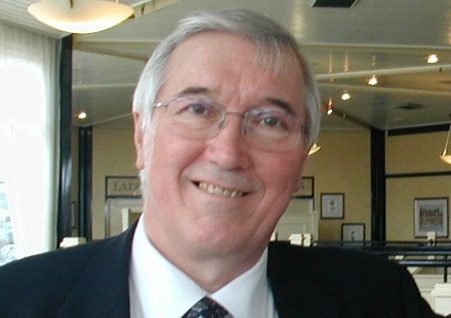 Friday 15th October 2021 was an important night for HarmonicaUK for many reasons, not the least of which was honouring Roger Trobridge. He became a Patron of HarmonicaUK and also received a Lifetime Achievement Award. This is the highest award that HarmonicaUK offers and is well deserved. Roger has been a member of HarmonicaUK for many years, and held the position of Chair from 2000 to 2012. He was also Editor of Harmonica World magazine from 2001 to 2019.
Despite not being a player, Roger became a well-known and respected member of the harmonica community. Over the years he has got to know many big stars of the harmonica world personally, many of whom have been put up in his spare bedroom when visiting the UK.
Roger is still actively involved with HarmonicaUK in his role as Archivist and is happy to offer advice and encouragement as well as anecdotes about his life in the harmonica world.
Well done Roger and congratulations from us all.
Have you got a harmonica story? Upcoming gigs? Single or album release?
Newsdesk can help spread the word for you with our members
Please contact us at [email protected]
HarmonicaUK is a Registered Charity (England & Wales) (1131484)