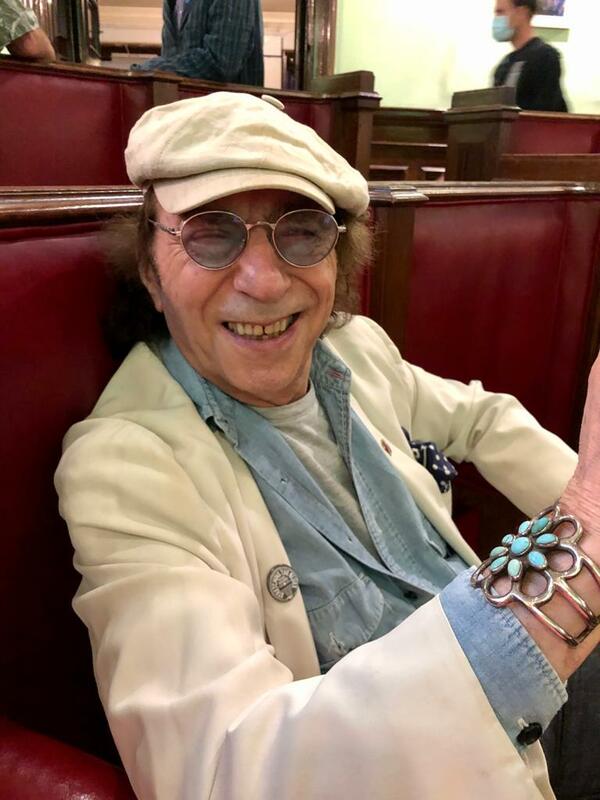 Peter Golding's band Café Django will be playing Gypsy Jazz and Hot Harmonica Swing in South-West London for one night in November.
They will have the full ensemble with Peter Golding on harmonica and vocals, David Ahmed and Jake Maun on guitars, Frank Bidulph on Violin, Pete Watson playing accordion and Tom Williams on Double Bass. Further vocals from Christine Lockhart.

With influences including guitarist Django Reinhardt, blues, ragtime and big band, they are sure to get the joint jumping. This is one of the worlds few or maybe only harmonica led gypsy jazz swing bands. Their motto is 'it's party time', so dig out your dancing shoes and be ready for a great evening.

25th November 8pm – Le QuecumBar and Brasserie, High Street, Battersea, London SW11 – Red hot and live.

For further details and for tickets, visit
Have you got a harmonica story? Upcoming gigs? Single or album release?
Newsdesk can help spread the word for you with our members
Please contact us at [email protected]
HarmonicaUK is a Registered Charity (England & Wales) (1131484)