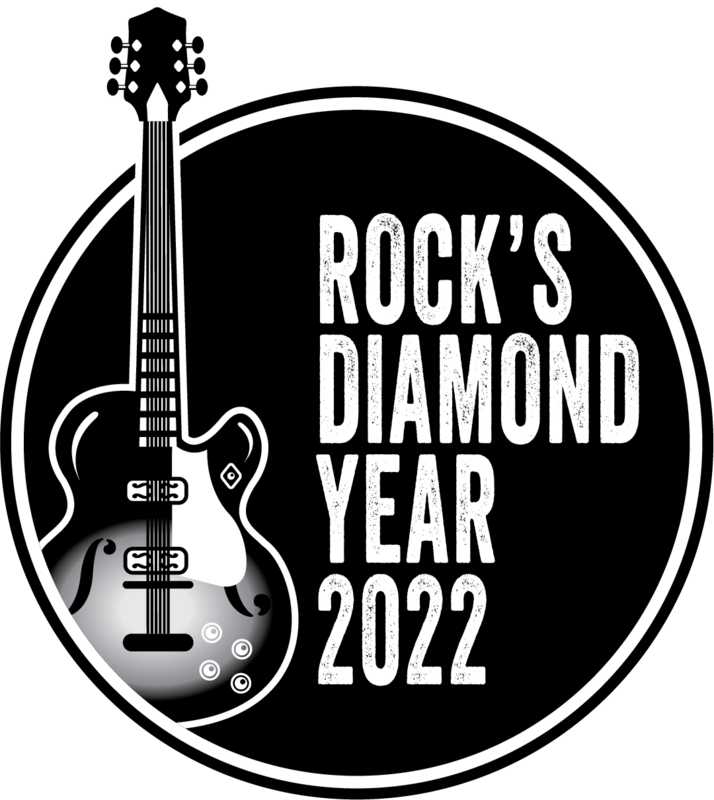 On March 17th 1962, Alexis Korner and Cyril Davies started the Ealing Blues Club, the first UK gig devoted to "electric blues music".
The Ealing Blues Club kickstarted a musical revolution that would influence other Jazz venues including Twickenham's Eel Pie Island and Richmond's Crawdaddy Club. The three venues were vital in the careers of the Rolling Stones, The Yardbirds, The Who, Cream and many more who cut-their-teeth recreating the sound of American Blues guitarists
In 1962, the rumblings of a musical revolution were reverberating through the likes of Dusty Springfield, Marshall Amplification. Eric Burdon of the Animals would be musically enthused on his visits to West London from Newcastle. By the end of 1962, The Beatles from Liverpool would be truly launching their Mersey-beat sound to eager audiences nationwide.
A number of events are being held in West London to commemorate this momentous occasion commencing on Saturday 12th March 2022 at Brentford Musical Museum.
For a full list of events and to purchase tickets Rocks Diamond Year
Have you got a harmonica story? Upcoming gigs? Single or album release?
Newsdesk can help spread the word for you with our members
Please contact us at [email protected]

HarmonicaUK - Registered Charity 1131484 (England & Wales)