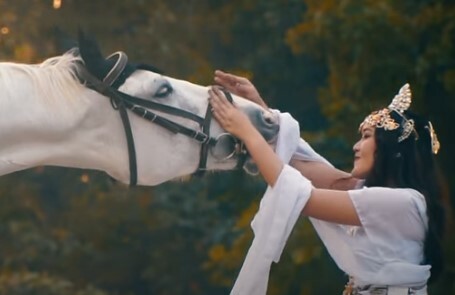 Indonesian singer and harmonica player, Sarah Saputri, has released a new instrumental called " White Horse Kuningan". This is an instrumental music composition that combines harmonica, traditional Indonesian music, and is inspired by the beauty of flora, fauna, and nature in the Kuningan region of West Java.
Sarah said that the inspiration for the creation of this song came from her experience seeing a white horse, which is a symbol of Kuningan. This is a beautiful song and combined with the video showing scenes of the Kuningan region, makes an absolutely stunning experience for the listener.
The YouTube video can be found here.

Have you got a harmonica story? Upcoming gigs? Single or album release?
Newsdesk can help spread the word for you with our members
Please contact us at [email protected]

HarmonicaUK - Registered Charity 1131484 (England & Wales)