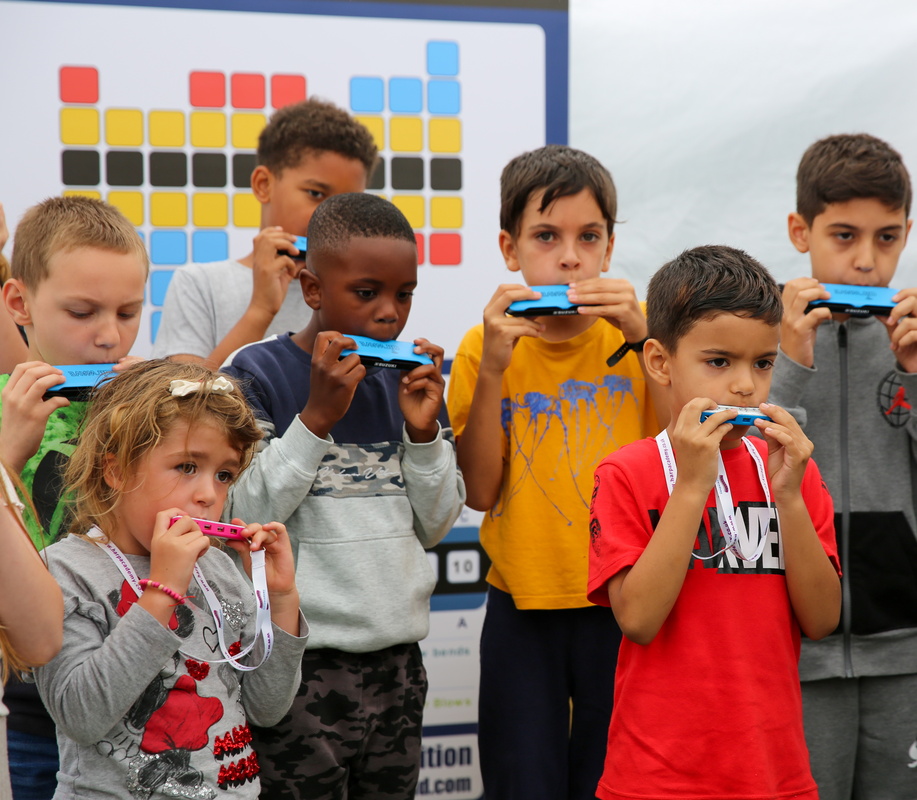 Join us in a discussion on how to use HarmonicaUK to help others as part of its role as a charity. Richard Taylor will outline some of the current projects.
We will be joined by Chris Startup from Project Sounds with an update on his harmonicas for lung health project, and Neil Cunningham from Southwark Fostering who will talk about harmonicas for children in care.
We also look forward to hearing your ideas and suggestions!
Click here to join us on Zoom or use these codes:
Meeting: 914 617 7410
Pass code: 058464