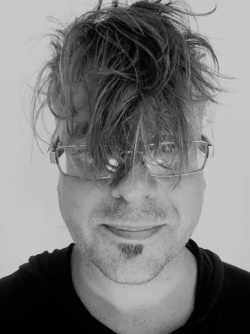 HarmonicaUK is supporting Chris Startup at Project Sounds as he builds his online Harmonica for Lung Health programme.
Chris has collaborated with Brunel University on a qualitative study exploring the benefits of playing the Harmonica with Chronic Obstructive Pulmonary Disease. The exciting and unique research study was carried out throughout the lockdowns of 2020 and 2021, using Chris Startup's online Harmonica group to recruit a sample of participants using Zoom.
The study has recently been published by Dr Adam Lewis, Lecturer in Physiotherapy at Brunel University, London. A copy is available on the Project Sounds website.