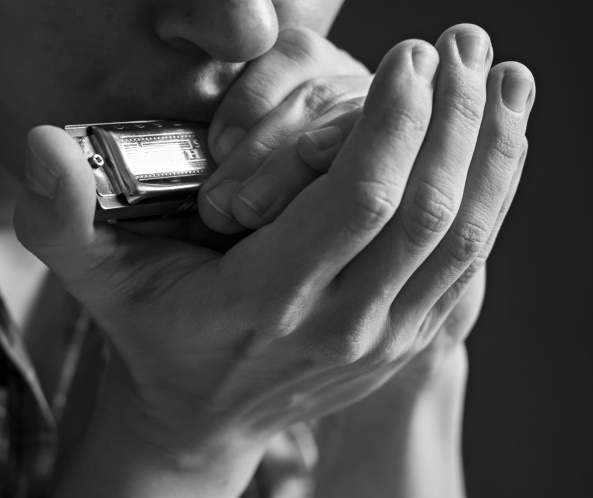 HarmonicaUK provides material support for UK prisoners wishing to learn the harmonica. Our members have generously donated tutorial books and, with the help of our contacts in industry, we have managed to provide instruments too.
Prison inmates can apply for membership to HarmonicaUK, whereupon they will receive a quarterly issue of Harmonica World magazine. If you'd like to sponsor a prisoner's membership, please email us at the address below.
We are also exploring the provision of ongoing harmonica tuition in prisons and will bring you further updates as this initiative develops.
You can contact us with respect to our harmonica in prisons project here Outreach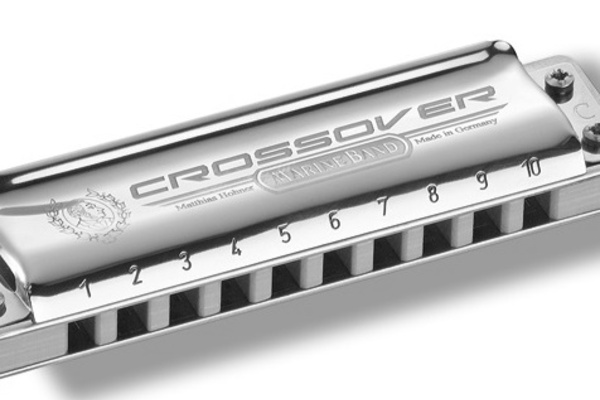 How you can help us
Here are the ways in which you can help our Harmonica in Prisons project. Please check the list below and email us at Outreach.
Sponsor a prisoner's membership
Sponsor a prisoner's harmonica
Donate a diatonic tutorial book
Donate a diatonic tutorial DVD/CD
Volunteer your time
Please do not send second hand instruments or other items without first emailing our Outreach department.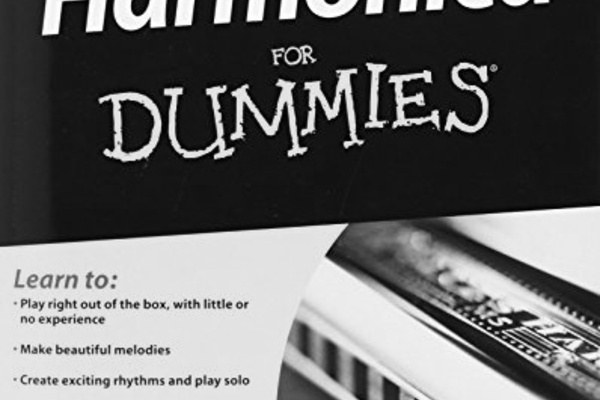 Things to consider when donating
Prisoners are learning the standard ten hole diatonic harmonica.
Prisoners do not have access to the internet, so they cannot use online audio or pdf downloads. Tuition books with a DVD/CD included are therefore of great value.
We can only accept donations of second hand diatonic harmonicas that are quality 10 hole models in the key of C major and in good-as-new condition. If in doubt, please email us before sending your donation.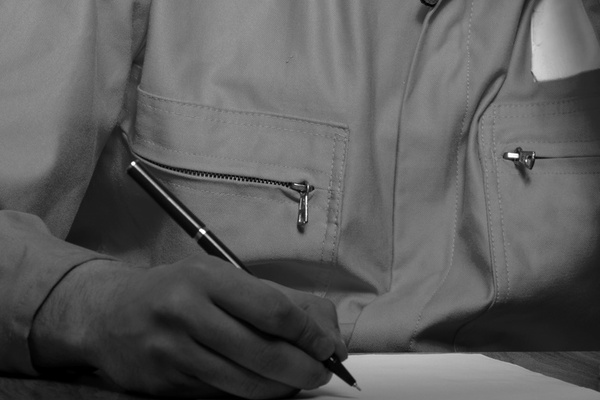 Messages from our Prison Members

"Initiatives like this really have the power to change lives and help inmates engage in the rehabilitation process. Learning new skills will help them in their current situation and also in their future by learning to work with others, listen to others, mentor others and build confidence and self-esteem.''

"I recently, to my surprise, received a couple of books you kindly donated to me. Thank you, I appreciate the gesture. Thought I'd say hi and thanks, and also hopefully find out how we can help each other further."