President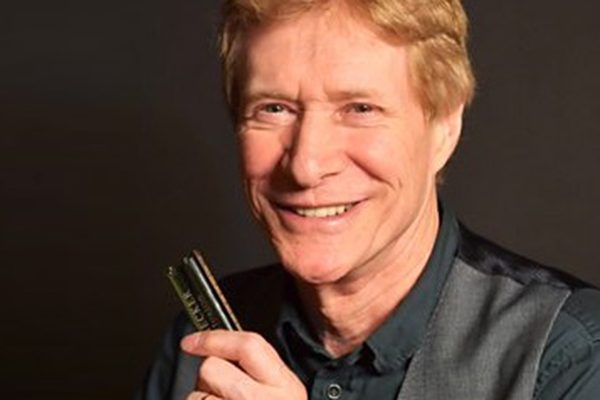 Paul Jones
President
Award-winning singer, songwriter, actor and broadcaster Paul Jones has also been playing the harmonica for 6 decades; famously for Manfred Mann as well as such artists as Katie Melua, Memphis Slim and Van Morrison - and that's just the "M"s.
For the last 40 years he's fronted The Blues Band and tirelessly promoted the mouth organ, playing for people like Percy Sledge, Eric Bibb, Tina Turner and Joe Bonamassa.

Patrons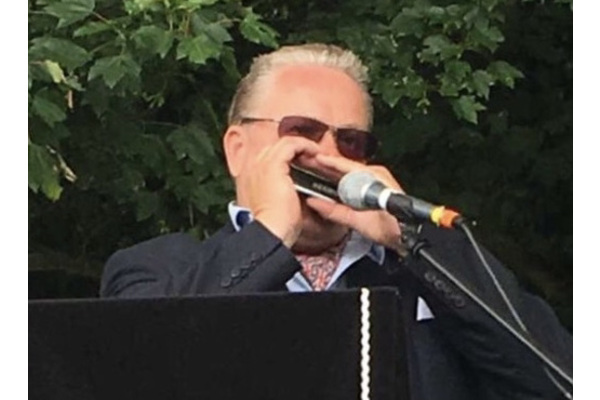 Pete Hewitt
Pete joined HarmonicaUK in 1983 - then NHL. He is a keen chromatic player and loves all genres of music. He is currently playing with 3 bands. In April 2020 he stepped up as Vice-Chair and in October 2020 was appointed Chair of HarmonicaUK. Pete stepped down on the 23rd October 2022 and was appointed as Patron.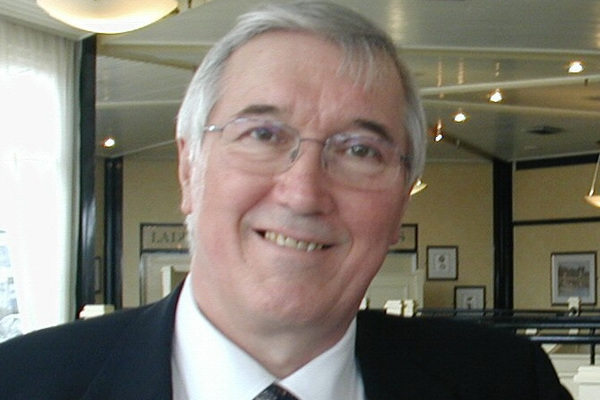 Roger Trobridge
At our AGM on the 15th October 2021, Roger Trobridge was given a Lifetime Achievement Award for his outstanding contribution to the world of Harmonica. This is our highest award. Roger was Chair from 2000-2012 and Editor from 2001- 2019. Because of his encyclopedic knowledge of the harmonica and players, Roger was also appointed as Patron - HarmonicaUK.
Although officially retired from HarmonicaUK, Roger continues to support us with articles and as one of the main drivers at our festivals. On top of this, he is our Archivist, ensuring none of our past is lost.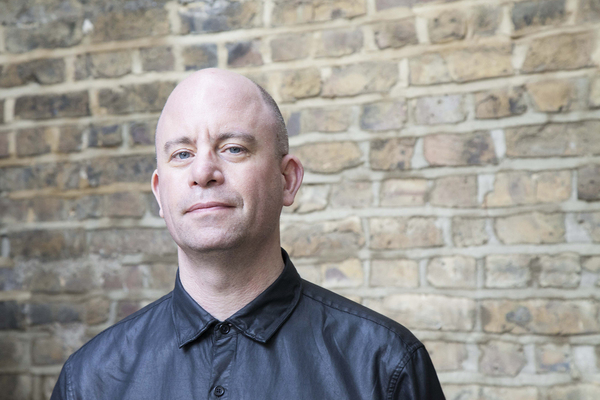 Lee Sankey
Lee is a harmonica player, guitarist and songwriter. Lee became involved with HarmonicaUK in 1993 after winning the blues competition that year at their annual festival and has given on numerous workshops at HarmonicaUK events over the years. Lee has released two critically acclaimed albums and has toured extensively across Europe and Scandinavia at venues and festivals such as Ronnie Scotts, New Morning (Paris) and the North Sea Jazz Festival.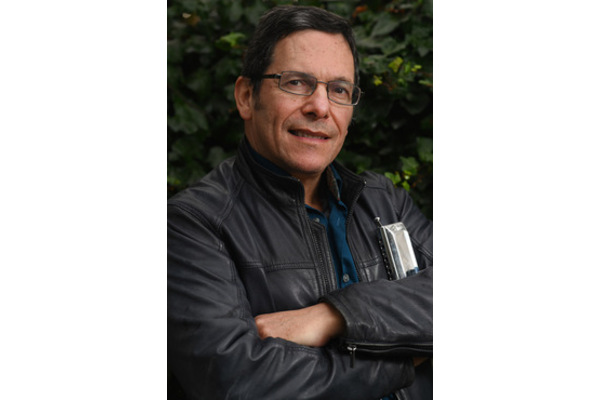 Ambassadors
We are so proud to be affiliated with our wonderful ambassadors.